Last Year we held our 1st "iCHOOSE, ILEAD" Youth Leadership Values Program and it was a huge success (see photo below)! This content has been developed by Dr. John C. Maxwell (#1 Leadership Authority in the world and who was recently honored as a recipient of the Horatio Algier award. Only 300 people hold that honor at any given time.)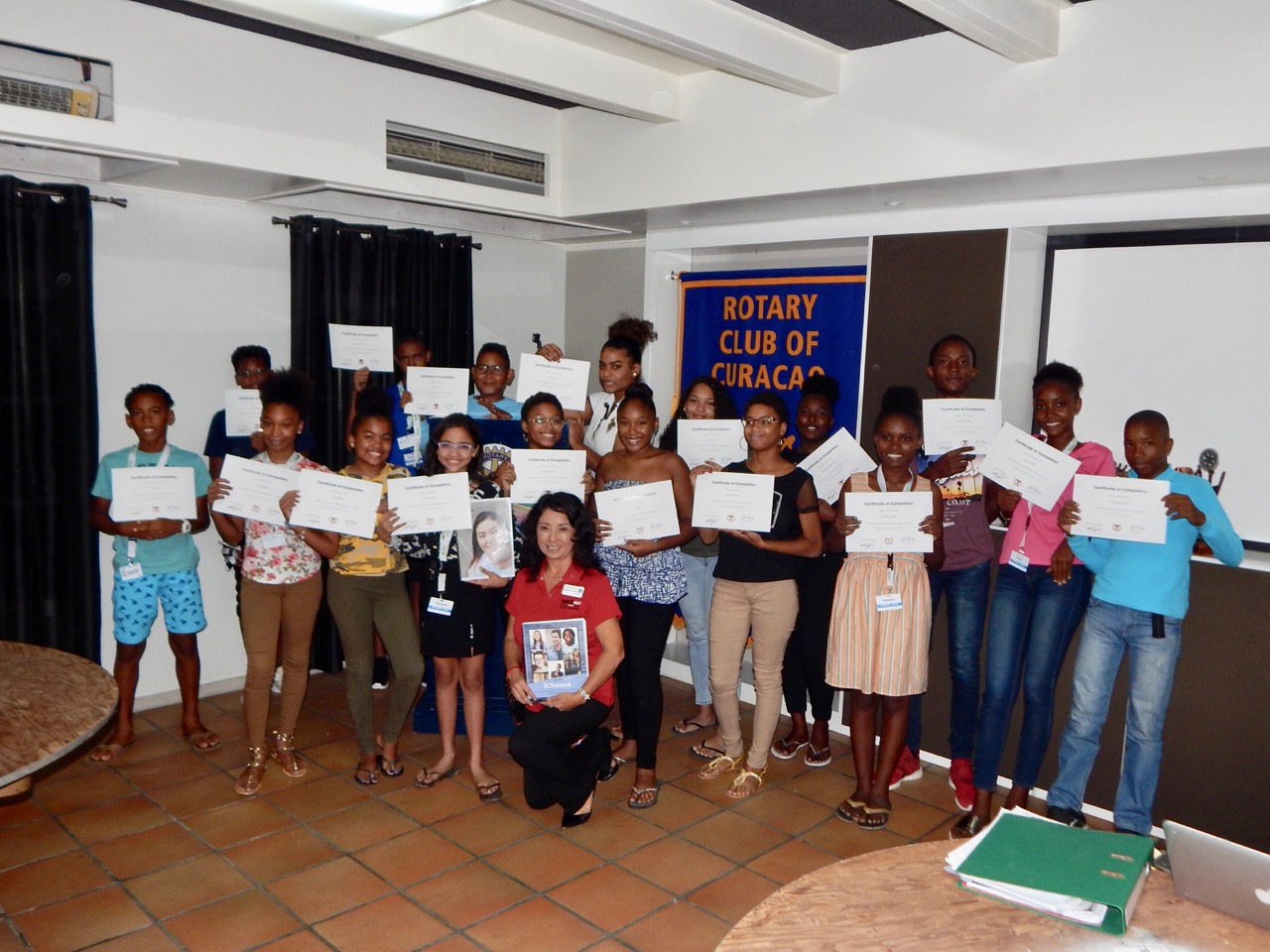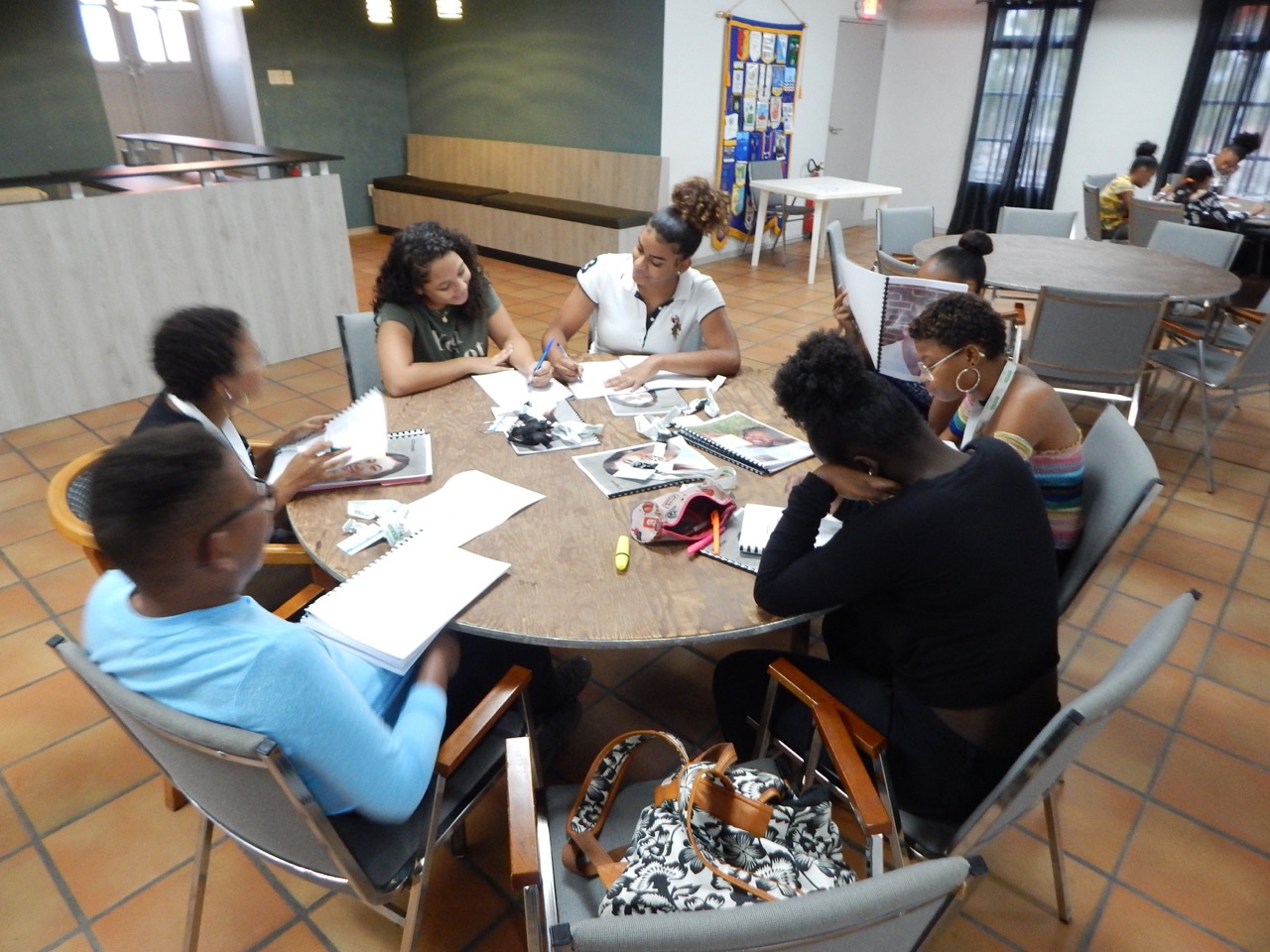 WHAT'S OUR WHY? We have a great desire and wish to infuse "community transformation," starting with our Youth. This content has been designed specifically for teens ages 13-18 years. This program is comprise of 16 lessons spread out over four units (40 page colored booklets) with the goal of helping teenagers learn leadership values and teaching them how to apply them to their own lives. 
These values are recognized by some of the largest and most successful companies in the world. iCHOOSE was designed to provide students with an environment for leadership values to be introduced, practiced and shared. 
Because many of today's teenagers equate leadership with position, abuse of power, bribery and corruption, few young people have a healthy and correct understanding of what leadership is and how they can apply it to their lives and the lives of others. The education department has partnered with Dr. John C. Maxwell to produce this program and reverse the negative portrayal of leadership by offering a desirable portrait of leadership based on values that can be applicable to a student's life — values that teenagers can admire, implement, and choose to aspire to for a more positive and sustained style of leadership. 
Barbara Leigh, John Maxwell Team Founding Partner and Executive Director will be facilitating the 8 week process. She has had the privilege and honor to join John Maxwell and his team to Guatemala and Costa Rica to facilitate Roundtable values work for Nation Transformation.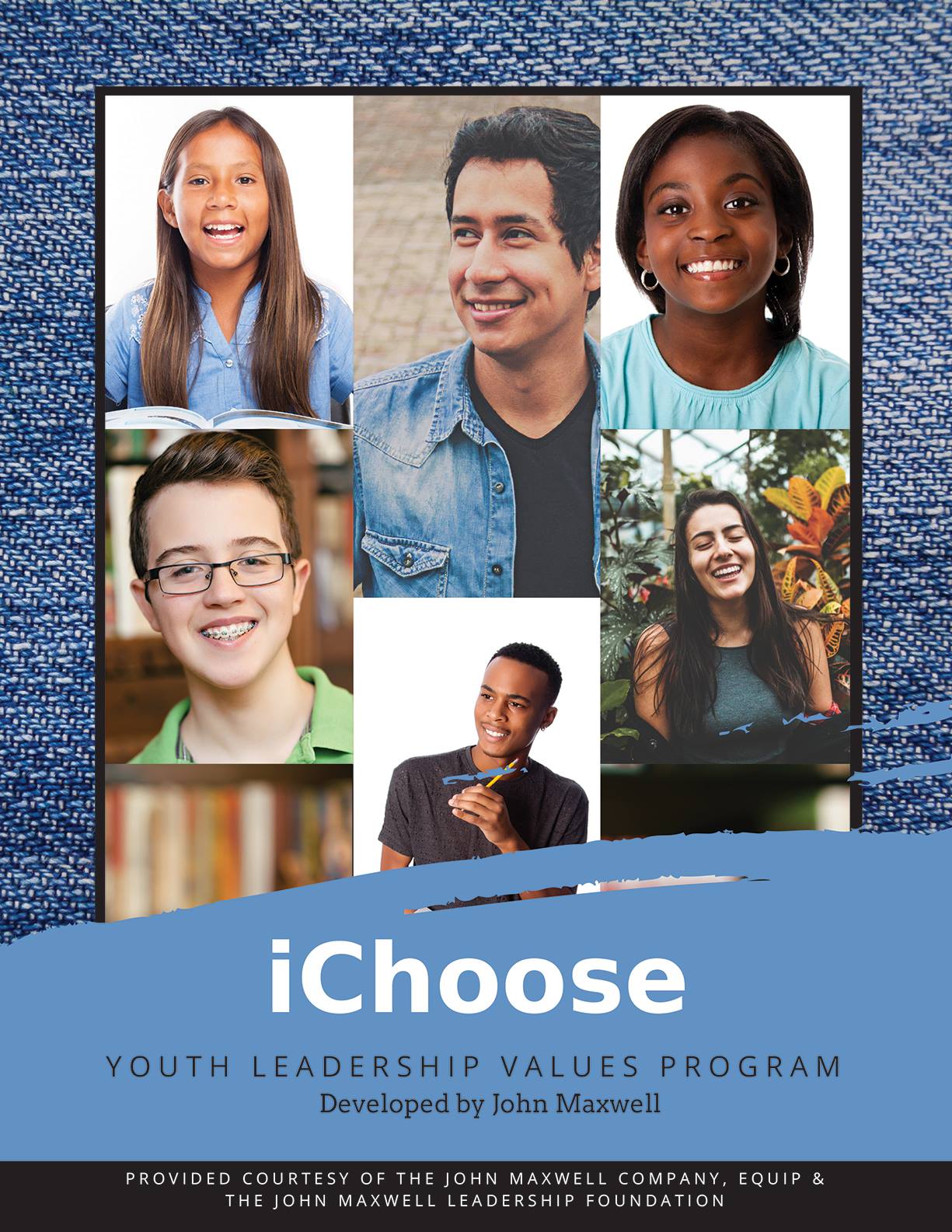 "iCHOOSE, ILEAD" YOUTH LEADERSHIP VALUES PROGRAM (AGES 13-18)


START DATE: FRIDAY, MARCH 27, 2020
END DATE:     FRIDAY, MAY 15, 2020 
DURATION:    8 WEEKS
LOCATION:    THE ROTARY CLUB CURAÇAO, LANDHUIS ZEELANDIA
TIME:              6:00PM – 8:00PM (2 VALUES PER SESSION)

INCLUDES:    Resource Guidebook, Lanyard w/Badge & Certificate of Completion (when all 8 sessions attended)

NOTE 1:
Limited to 20 youth between the ages of 13-18 years who are able to attend 8 sessions in order to receive their "Certificate of Completion."

NOTE 2:
As participant's get familiar with the work the time of the sessions may shift to 6:00PM – 7:30PM. This will be determined after each session and how well the participant's are doing with their two chapters per week. 
FAQs
Do I need to sign in for all 8 sessions? 
You only need to sign up for the first session to be able to attend all 8 sessions. The dates of all sessions are noted for your info and planning.


Are there ID or minimum age requirements to enter the event?
Yes, youth aged 13-18 years, we welcome YOU! 


What are my transport/parking options for getting to and from the event?
We kindly ask that you arrange with your Parents/Guardian/Family member to drop you off and pick you up in a timely manner. 


What can I bring to the event?
You can bring a pen/pencil and highlighter. Any special snacks/drink you may require and comfortable clothing.


Media Waiver
Influential Energy takes photographs and video for use in projects that are promotional, commercial, educational, research, and/or archival in nature. We ask for your permission to use your child's photo or likeness in promotional, educational and training materials that promote Influential Energy and its activities.


How can I contact the organizer with any questions?
Barbara Leigh _ Influential Energy _ 5999 521 1055 _ [email protected]


Powered by: Influential Energy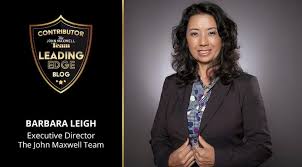 Resources and location sponsored by: The Rotary Club Curaçao